Celebrations and weddings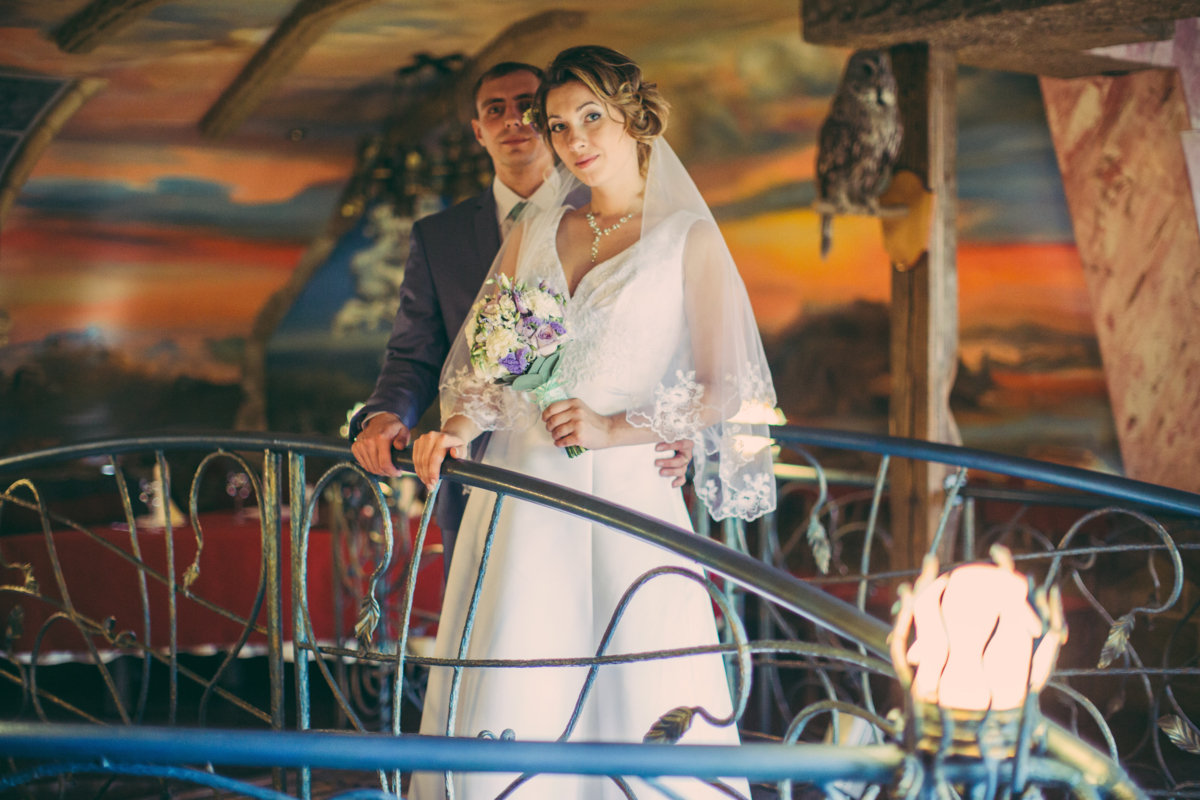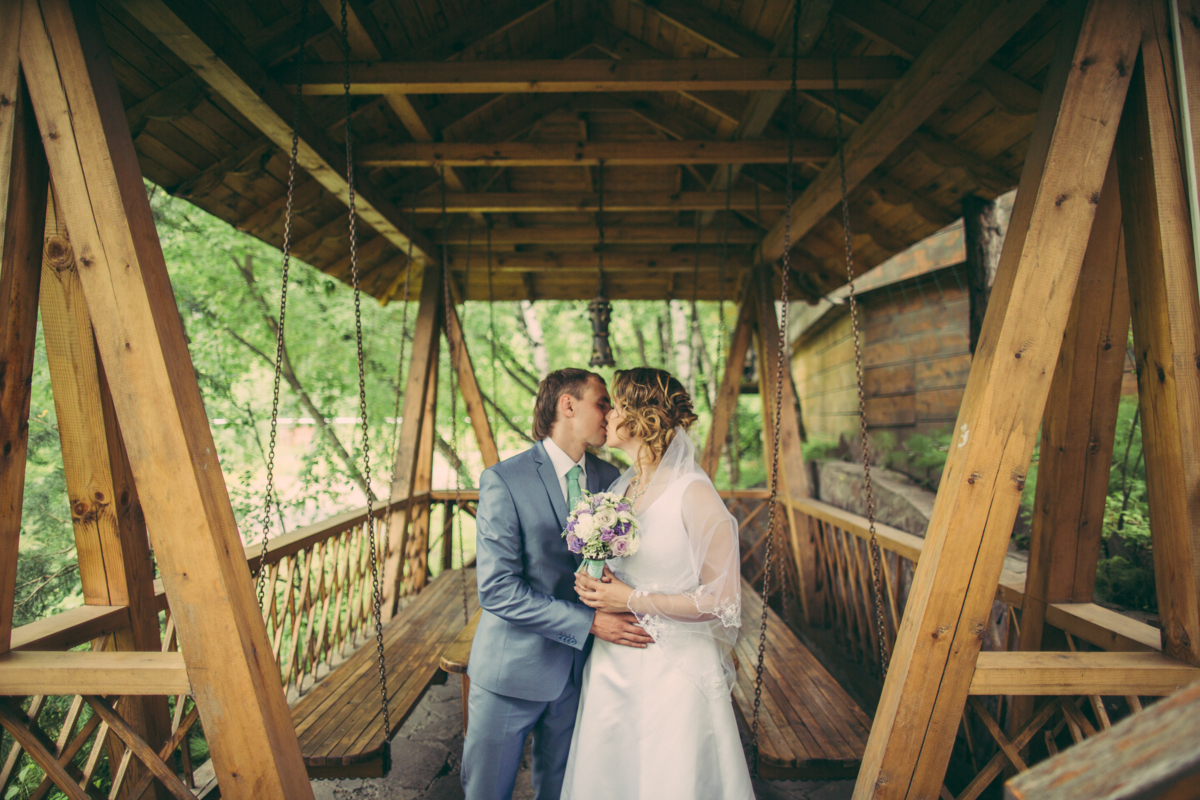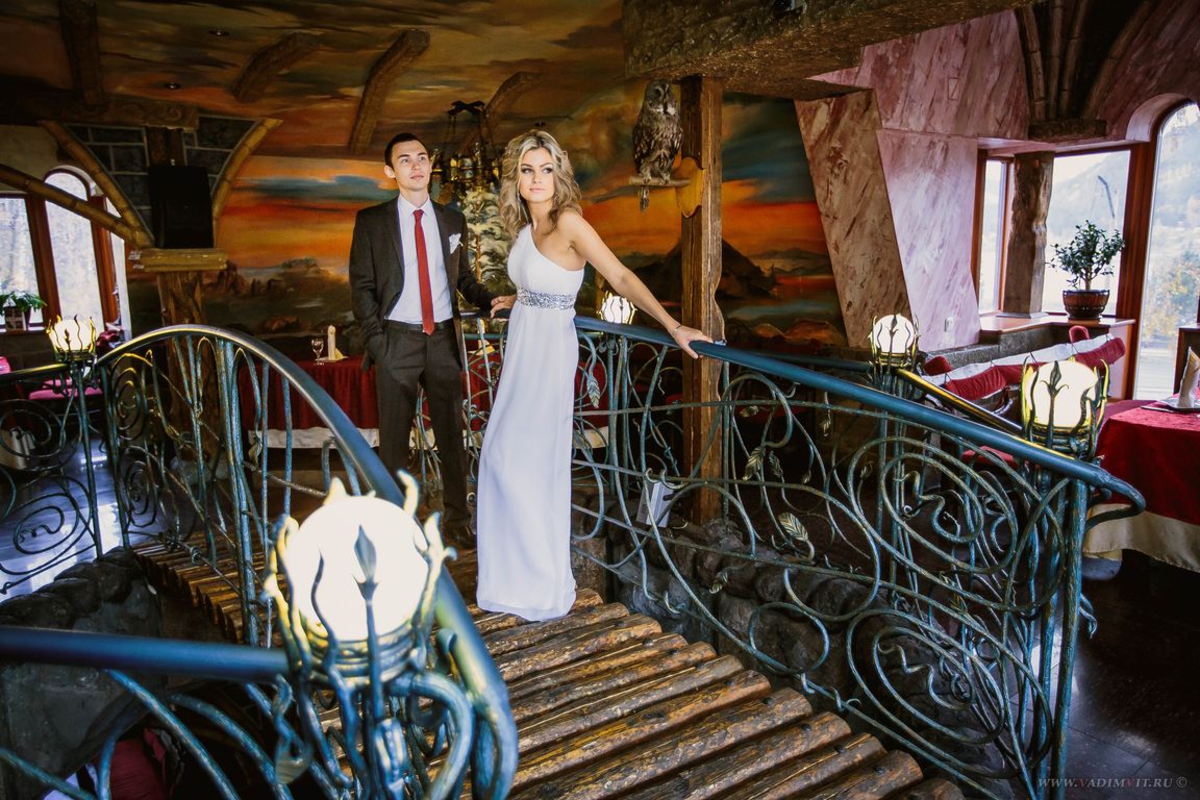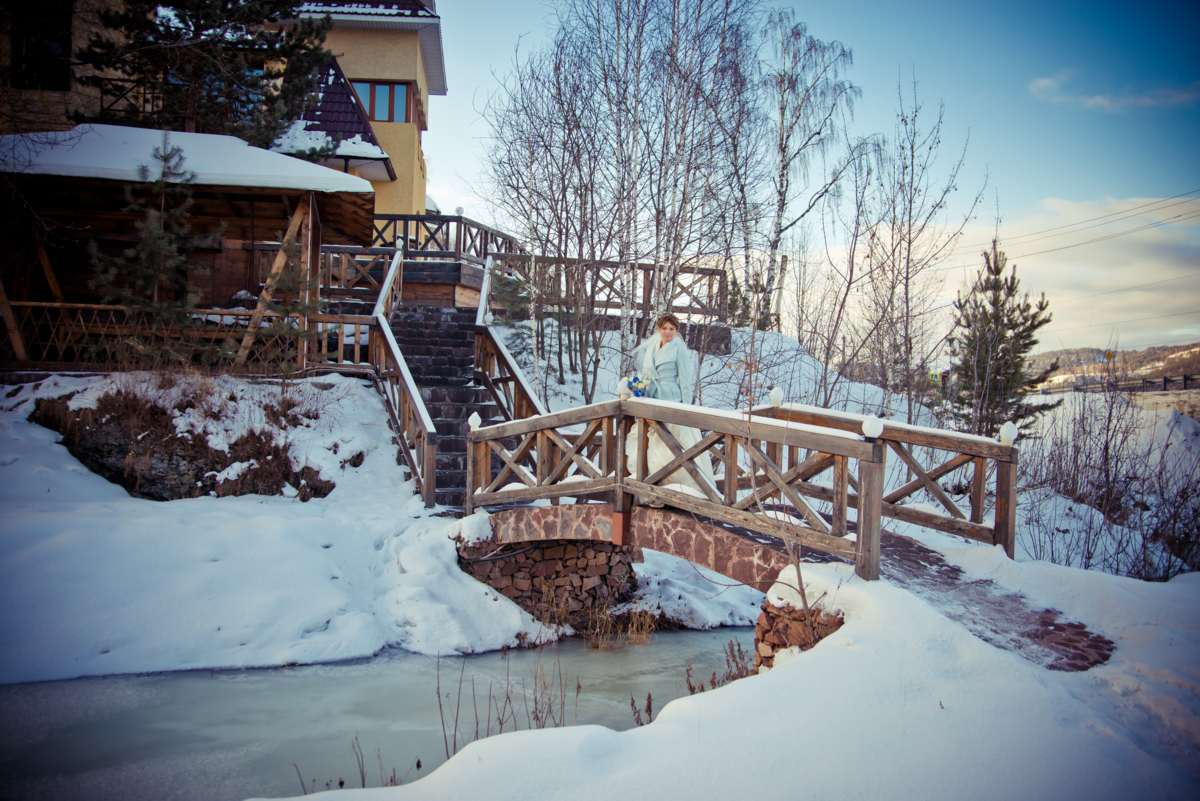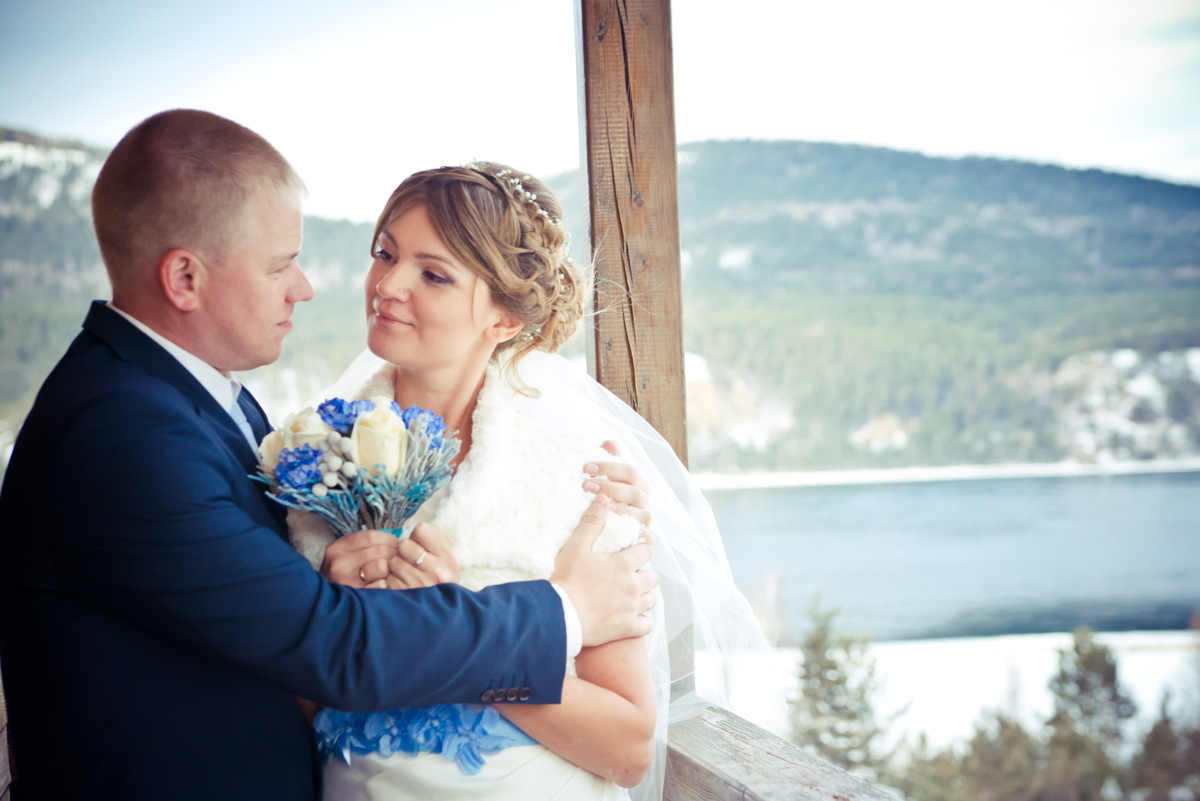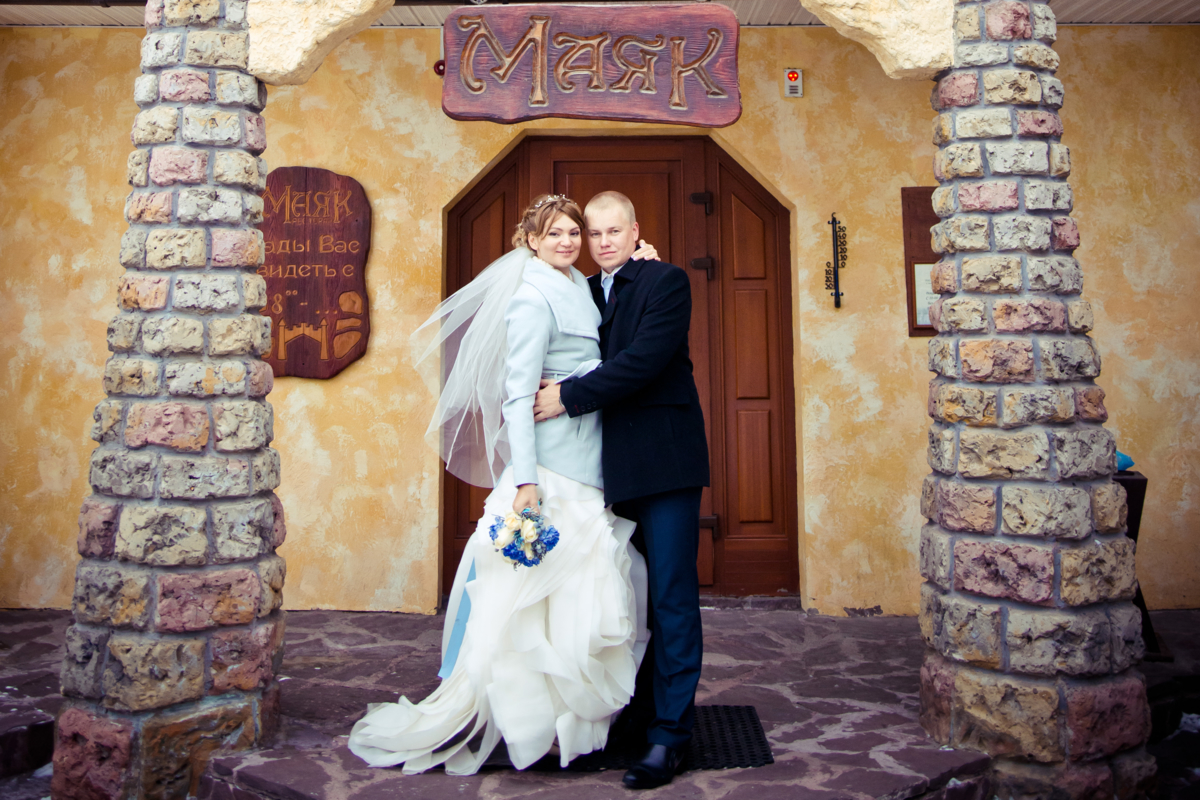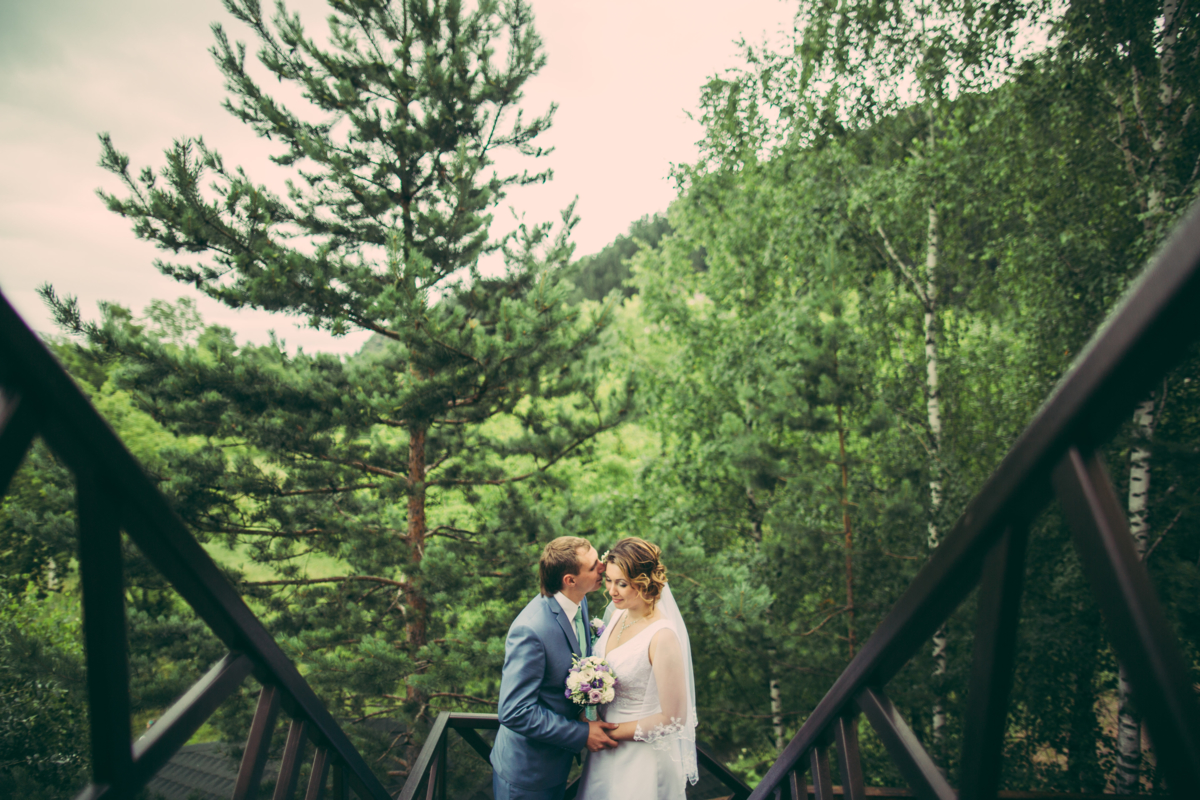 Calm atmosphere, absence of the city bustle and fresh air — that is why this place is ideal for holding momentous events, banquets and celebrating special dates. Whether it is business «tie» public dinner, corporate party or joyful wedding — we will help to organize your holiday and will do our best to leave you with sweet memories.
You have no need to think about how to surprise your friends, relatives and colleges. Having been at one with nature, having tasted fantastically delicious food, and then having gone to the top of the viewing point of our Restaurant «Mayak» they will spend marvelous moments.
The distance of noisy and dusty city will let you to forget about everyday problems, help you to relax to the maximum and get close to nature.
For absolute privacy we can offer you comfortable break-out-rooms and VIP banquet hall with a big table and its own microclimate.