About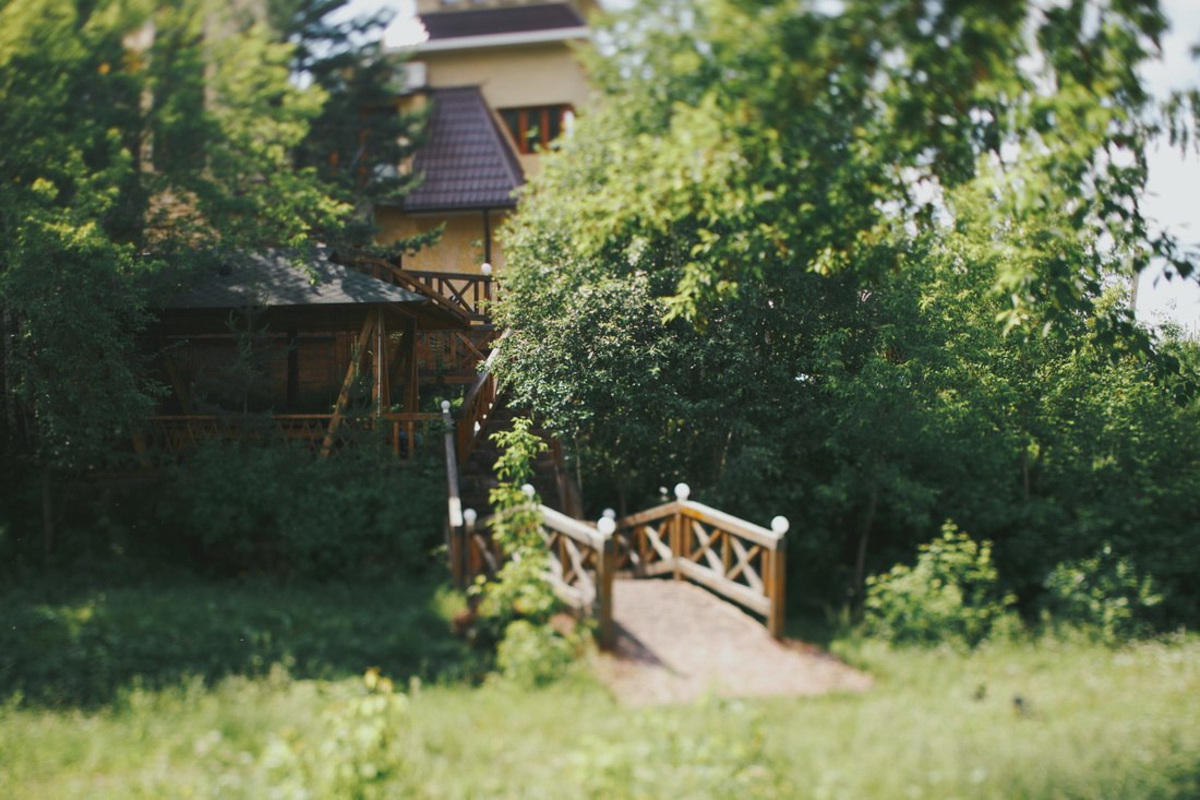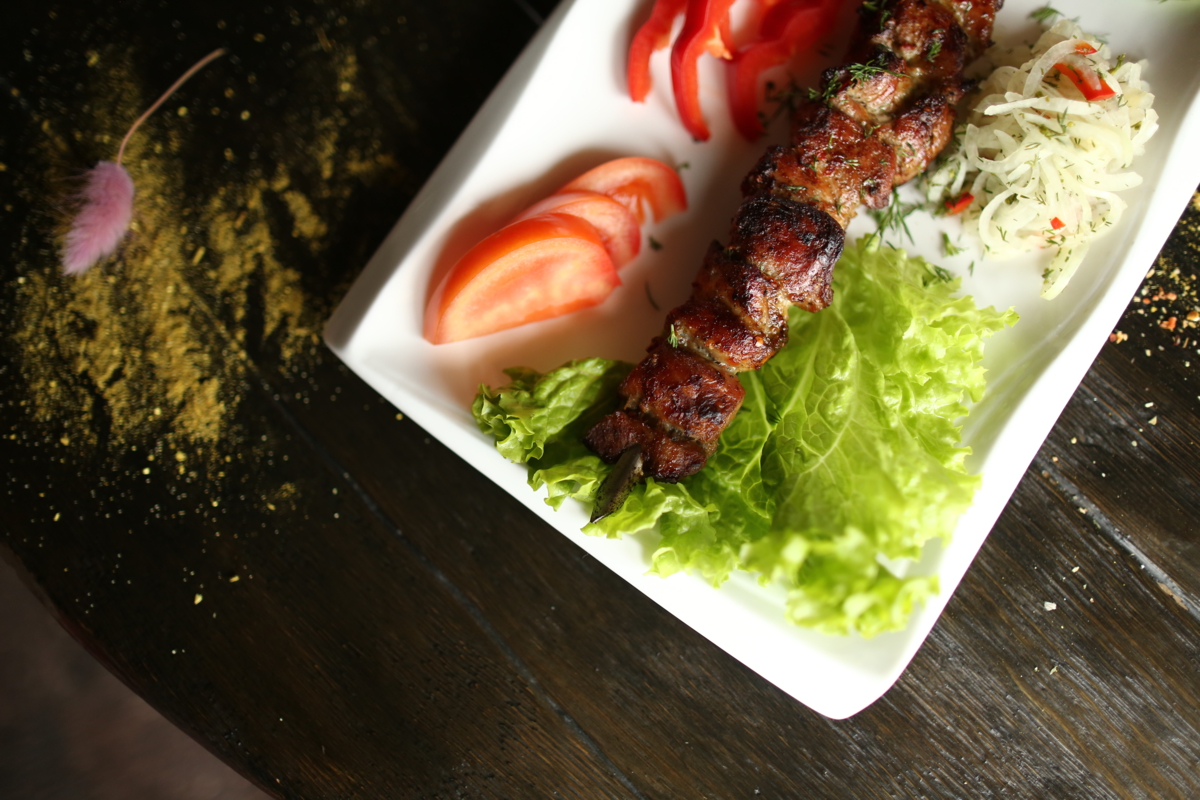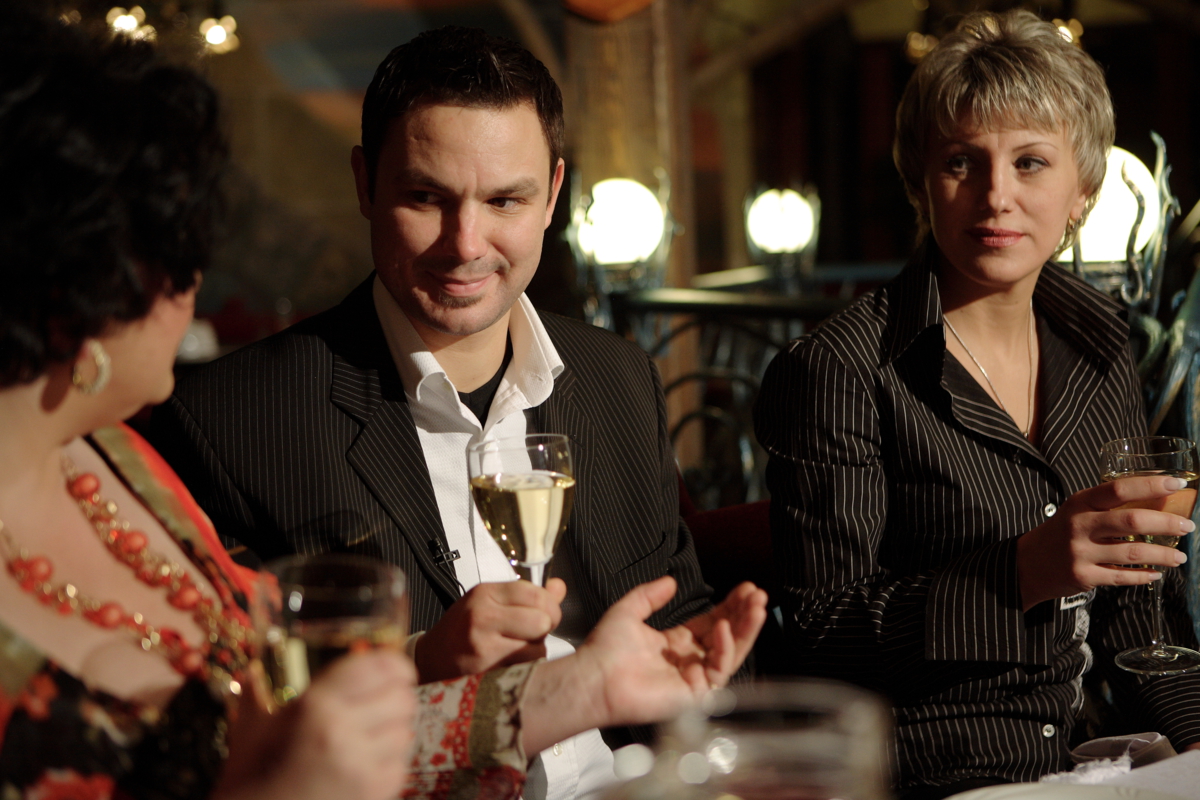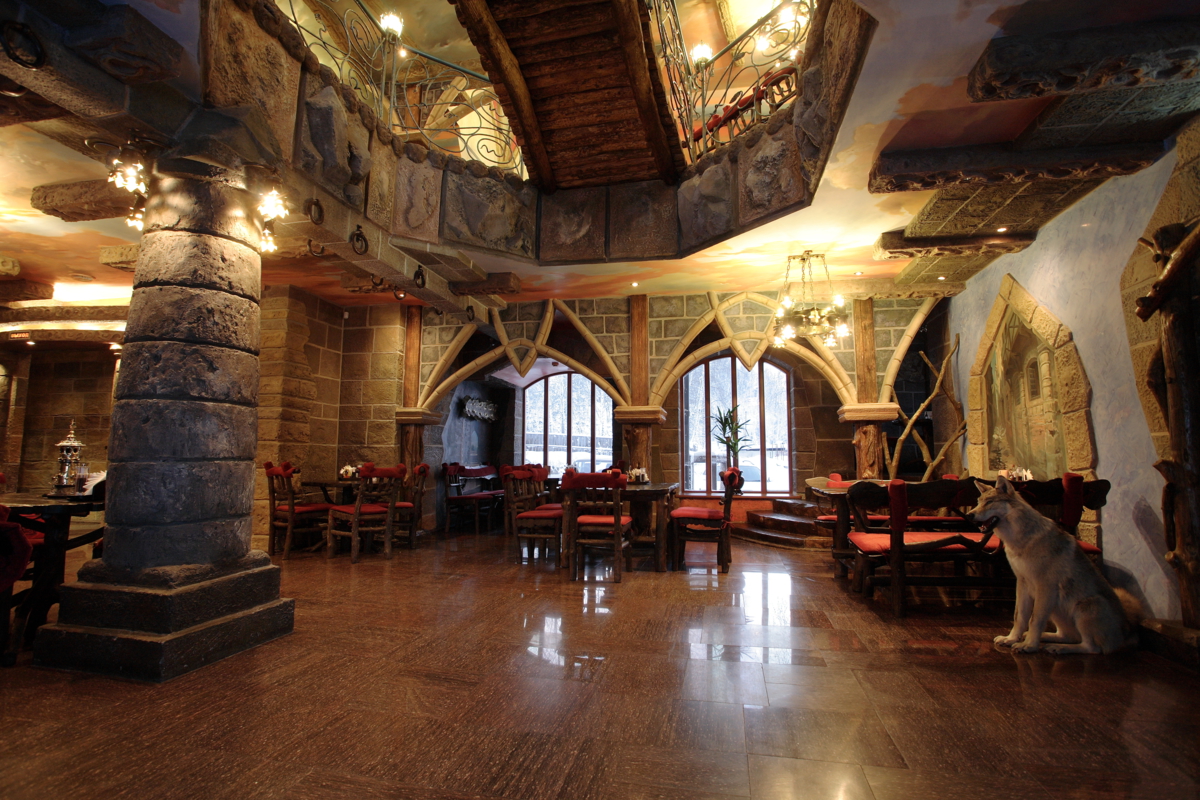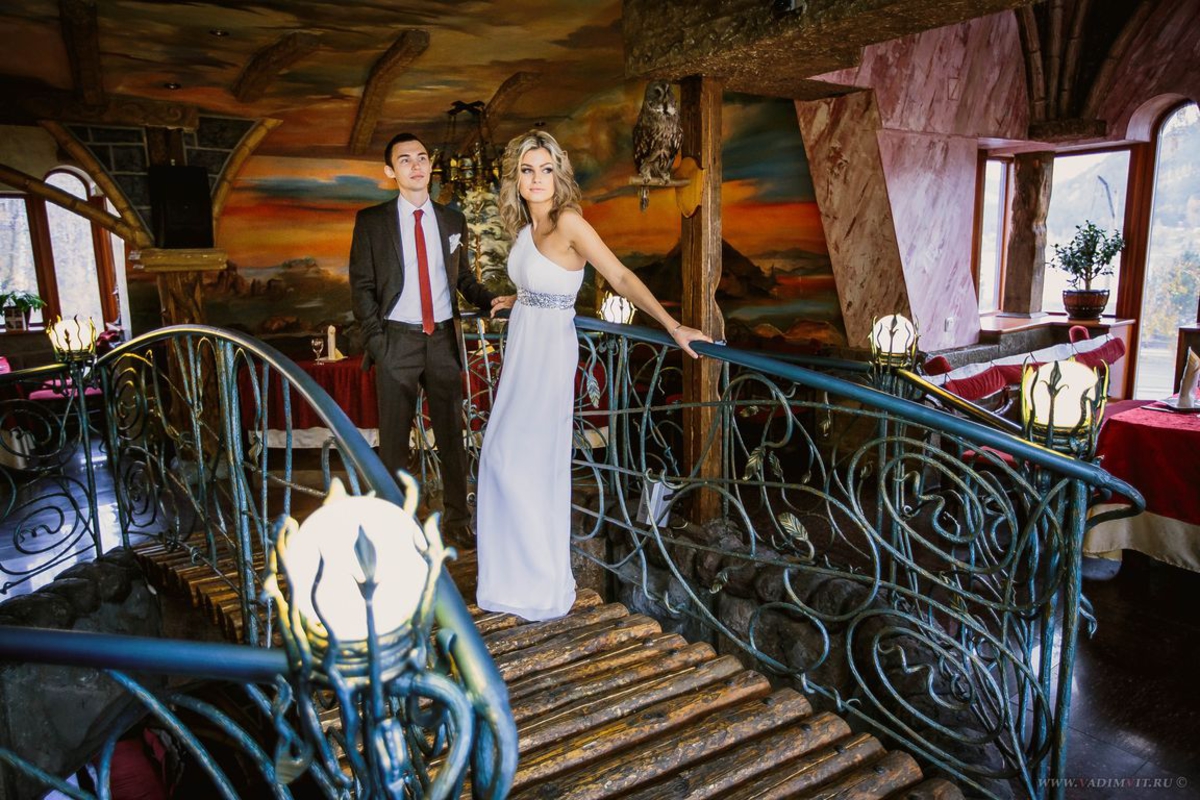 If you are gasping for air in the city's crowd, in the narrow labyrinths of grey streets… If you are low-spirited or simply feel psychological or physical weariness…
You should come over and visit our restaurant «Mayak»! We will take care of filling you with a store of impressions, energy and vivacity. We will organize your leisure activities, which will stick in your memory.
Ten kilometers away from Krasnoyarsk, close to «Smotrovaya Ploschadka» (the viewing point) in the direction of town Divnogorsk, settled a spectacular old castle — the first Country Restaurant «Mayak». Here, on the bosom of innocent nature, within the walls of the age-old peace of mind, away from importunate and prying eyes, we are always glad to offer an attentive service, delicious food that our experienced cooks will make especially for you. Here you will certainly find another way to have a great time with your friends.
In one word, it is the place where we will switch off from daily office routine. Everyone indeed needs to get some thrills as much as clean water and fresh air.
The windows command a lovely view of the Yenisei's river-bank with its cold waters, that serene you by its dignified stream line and take away any anxiety and problems. Besides Siberian Taiga gives you clean and breezy air.